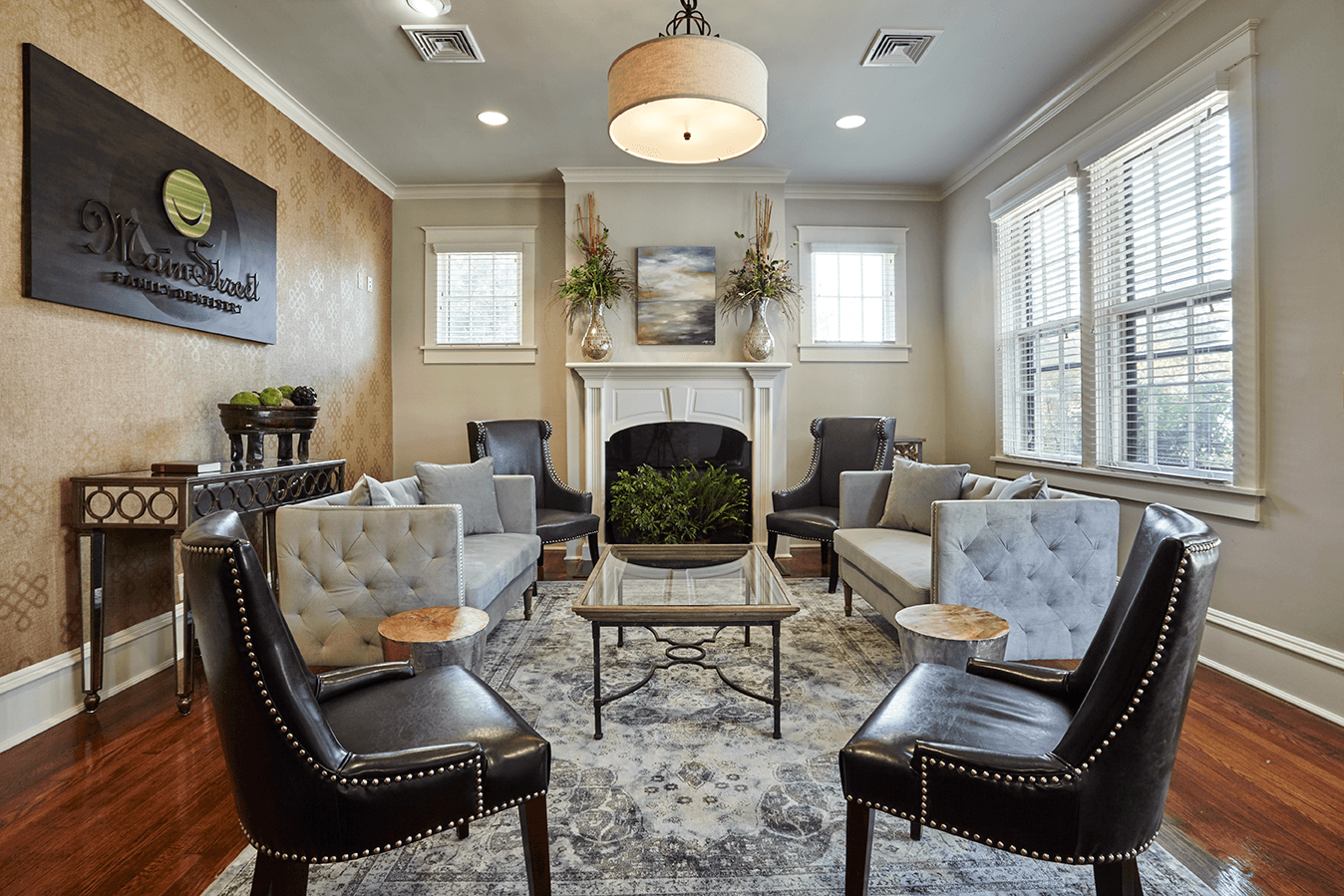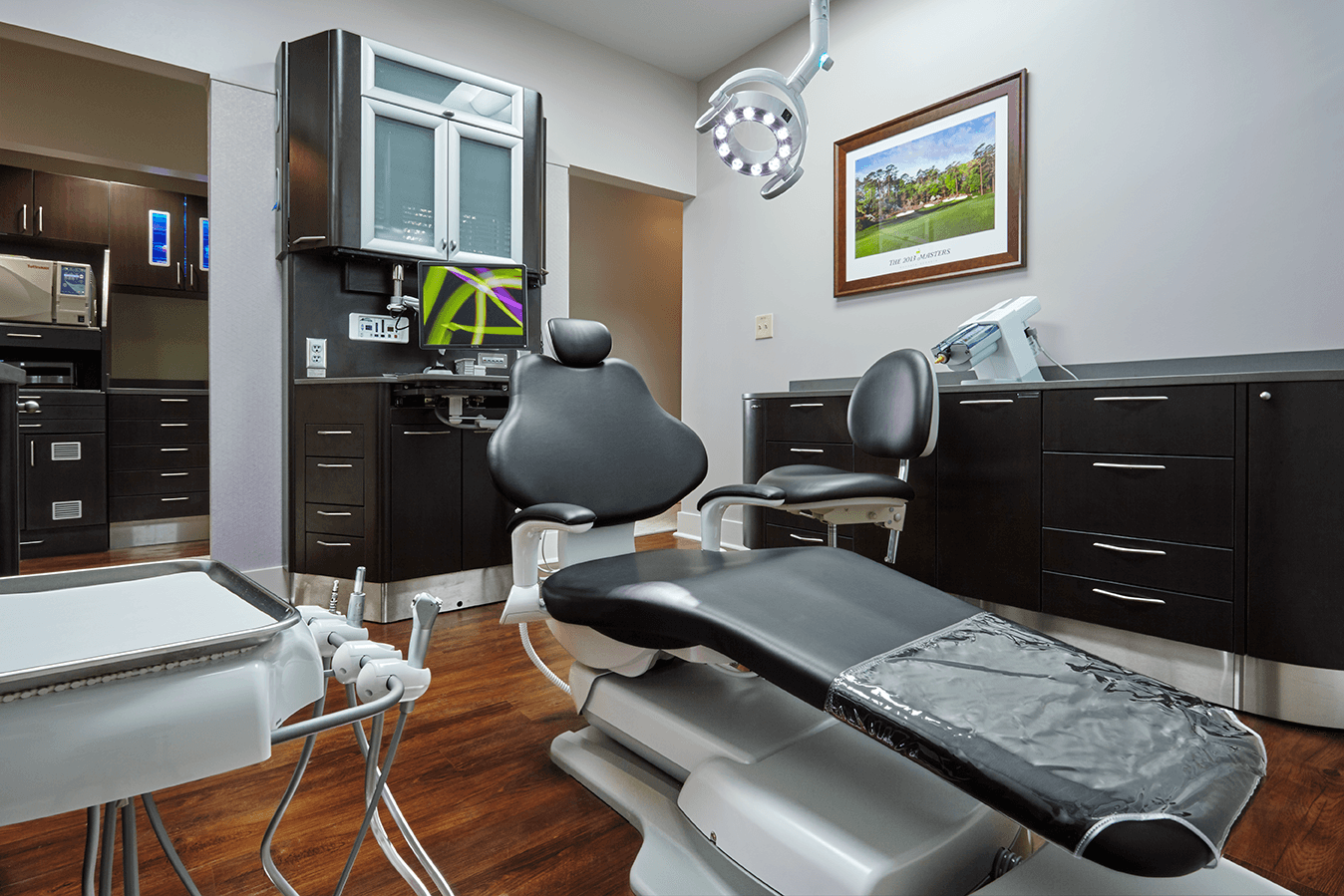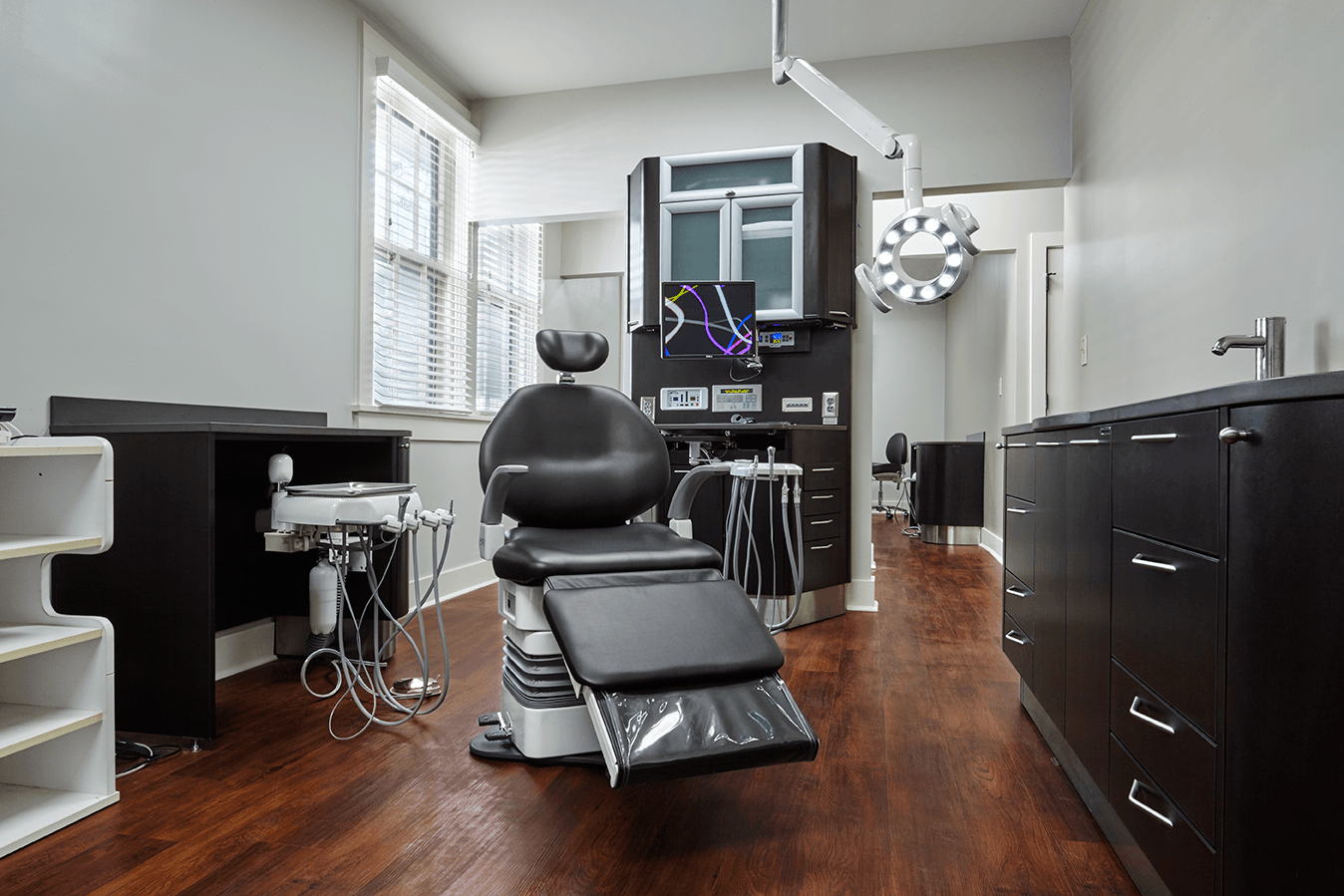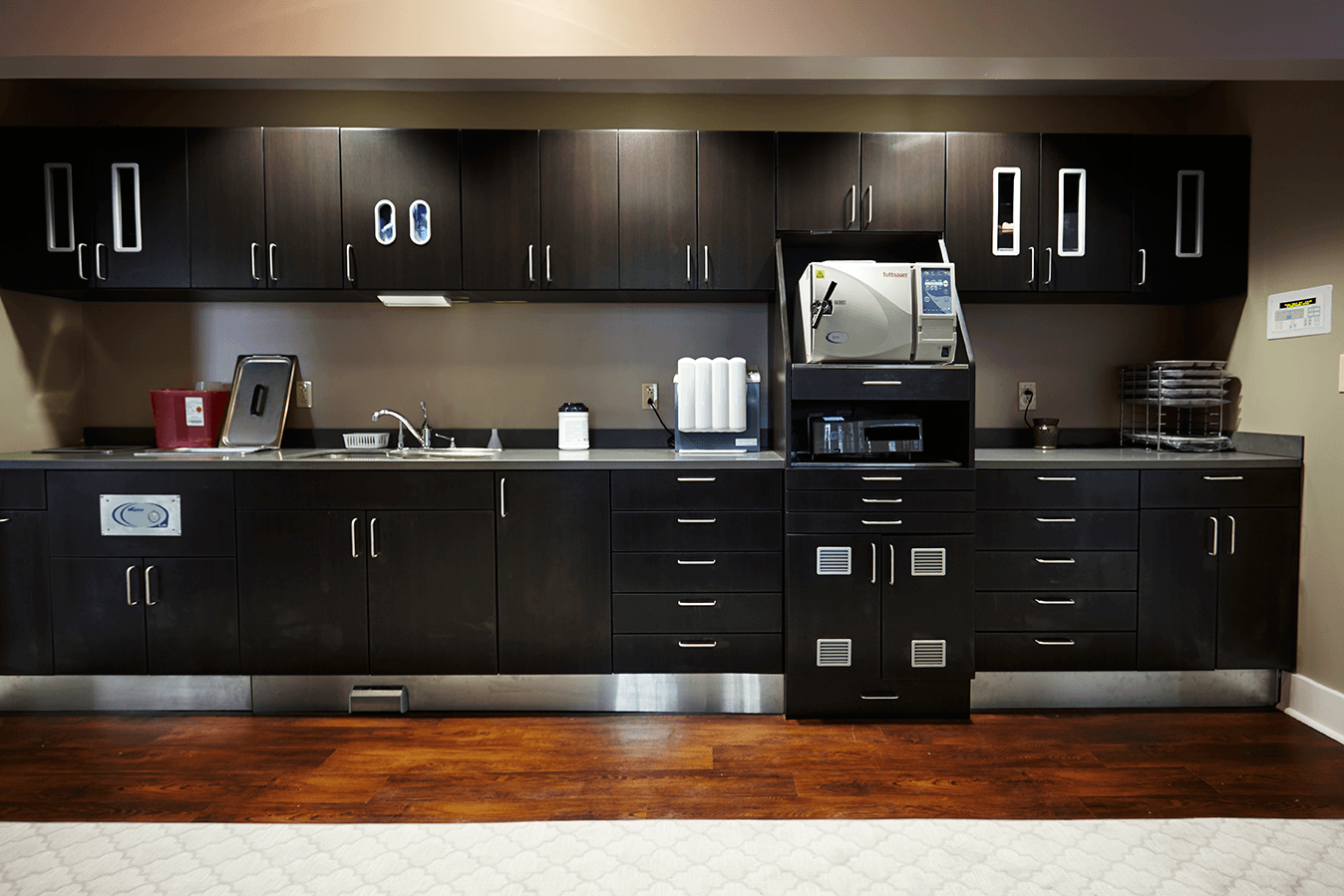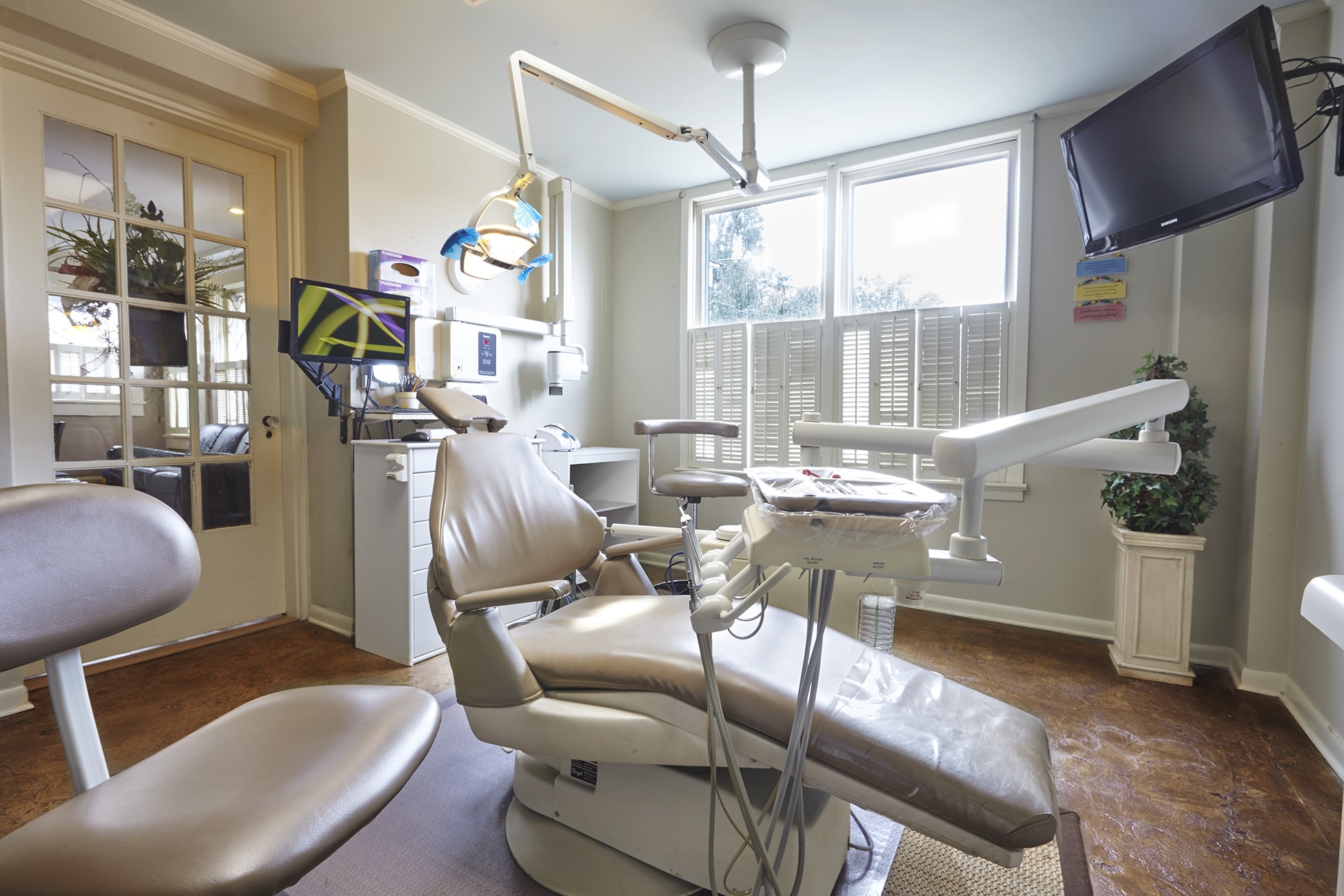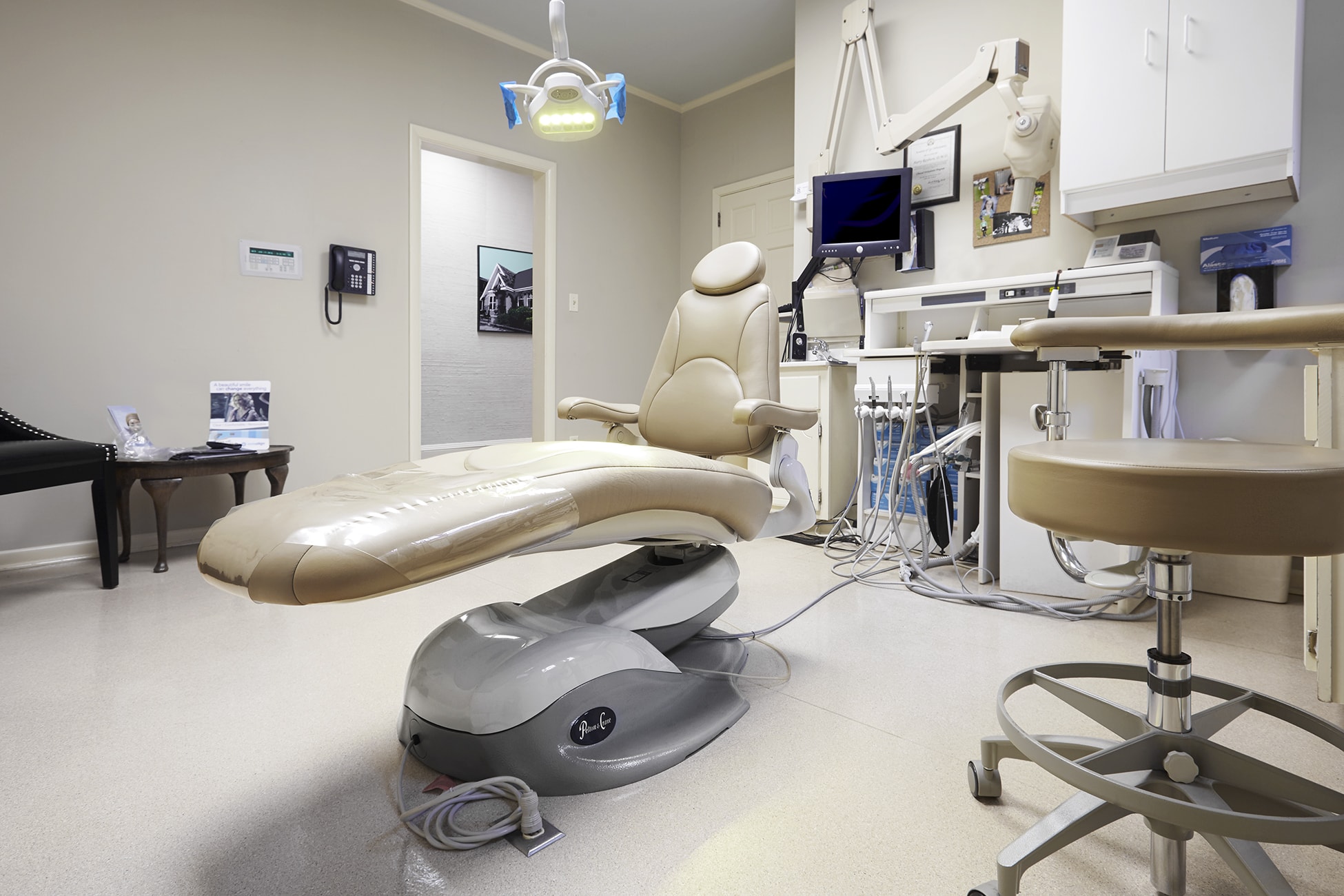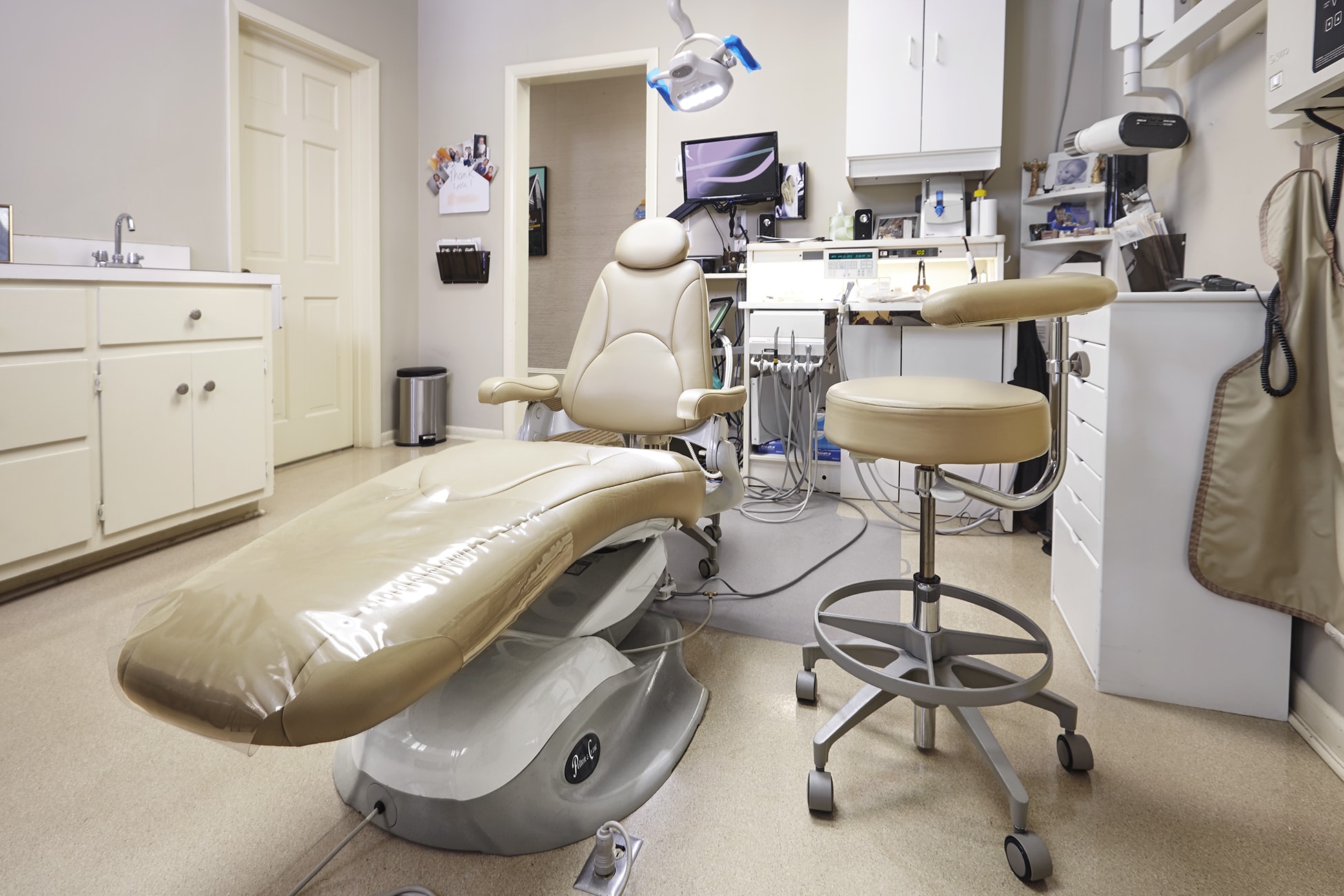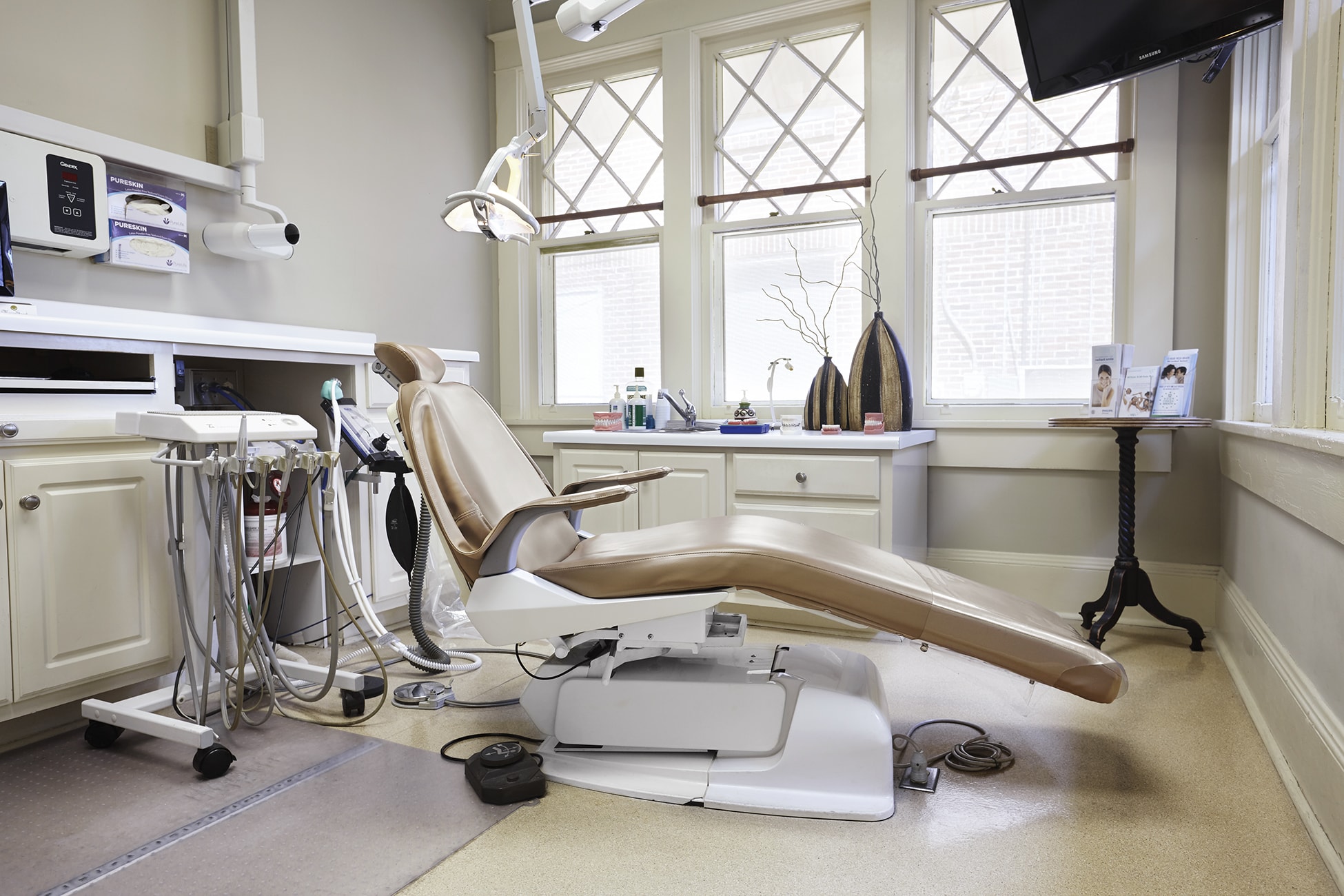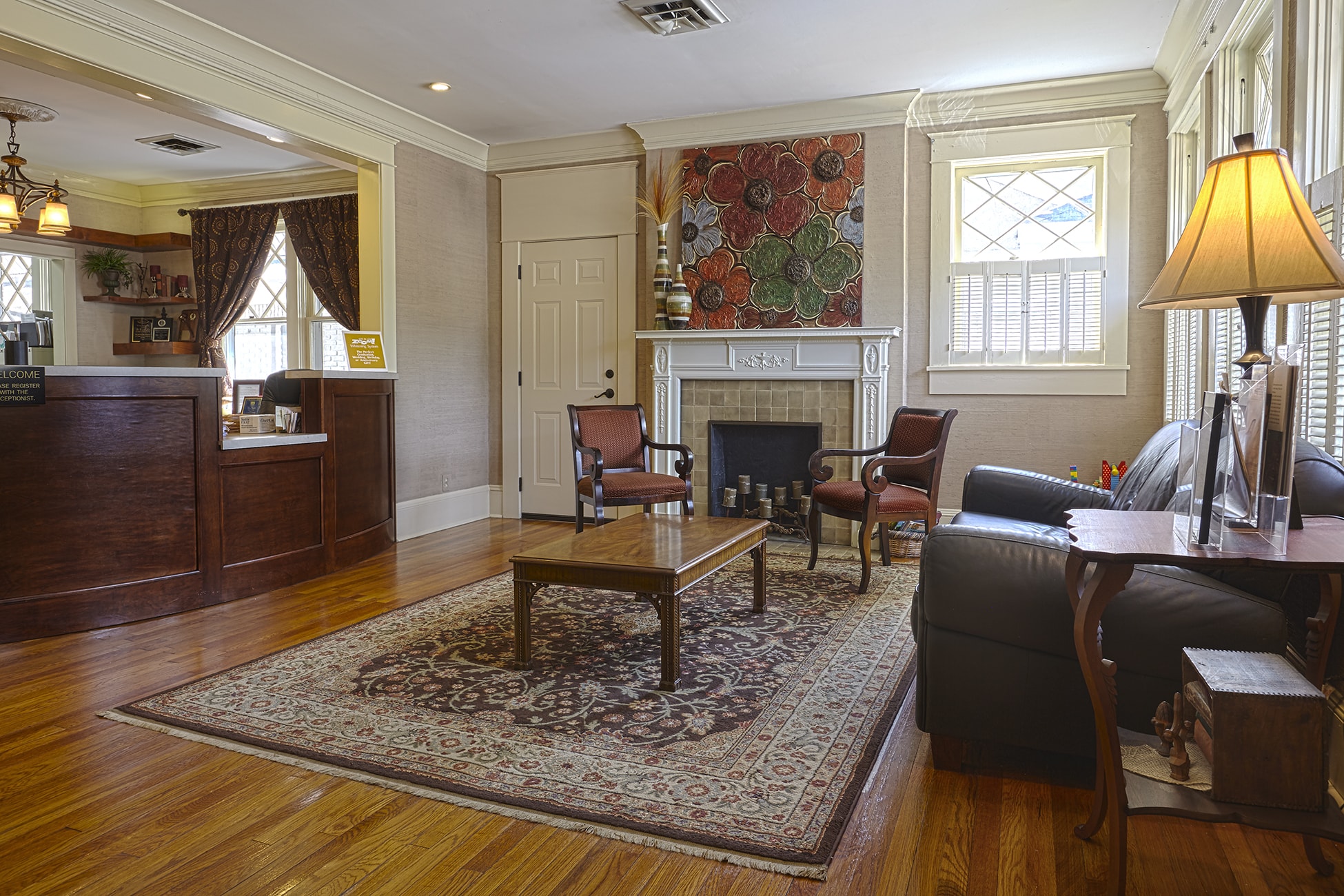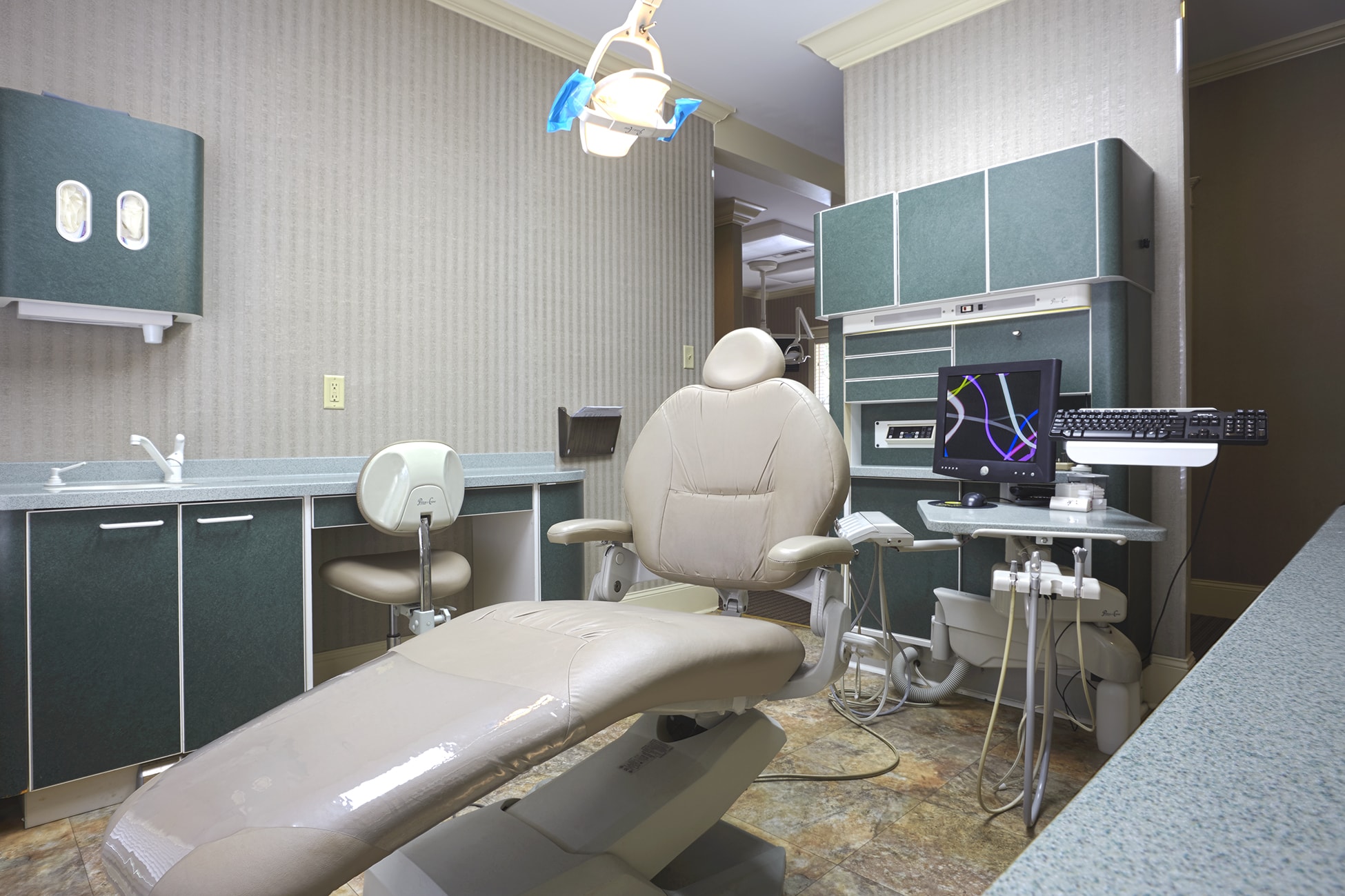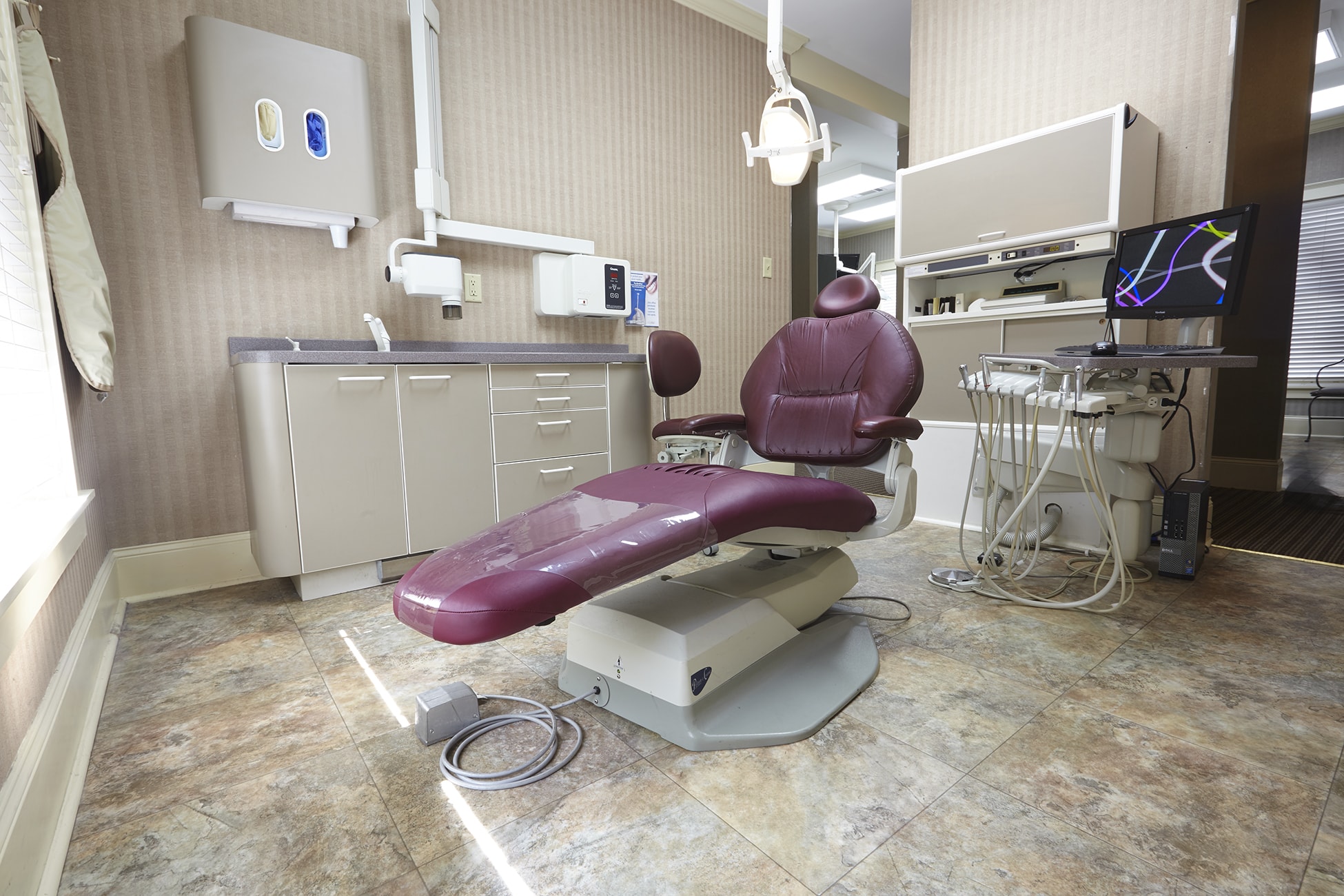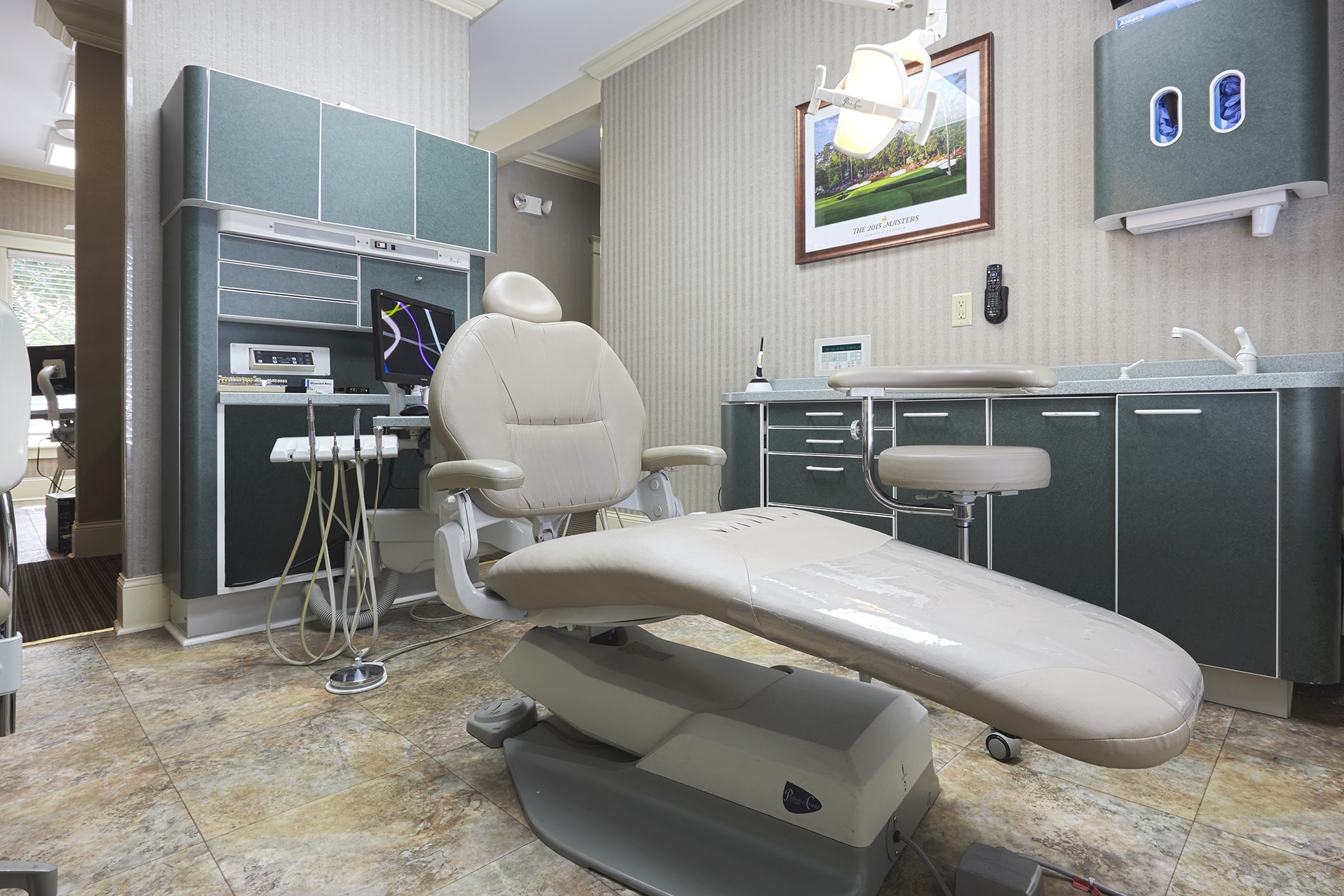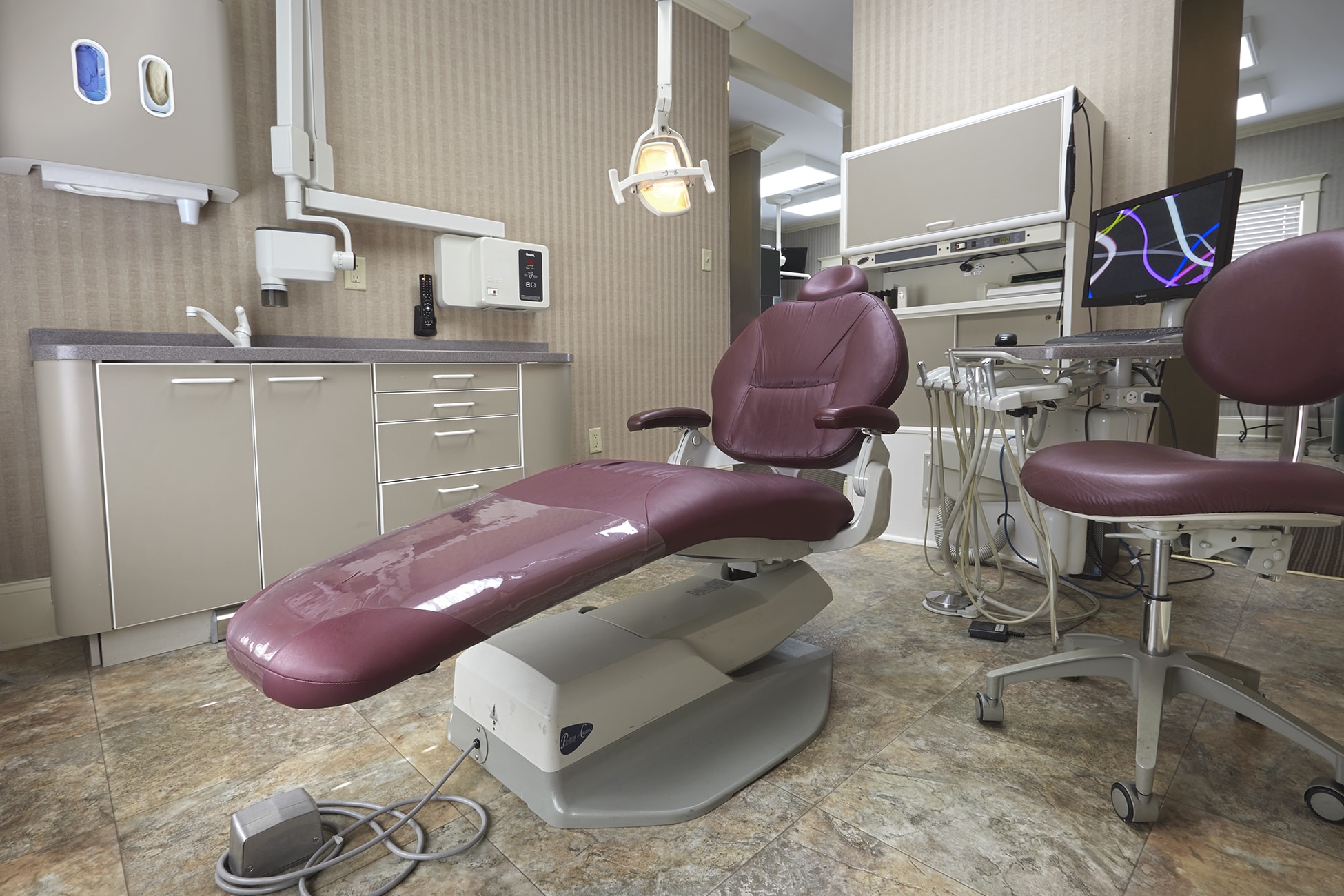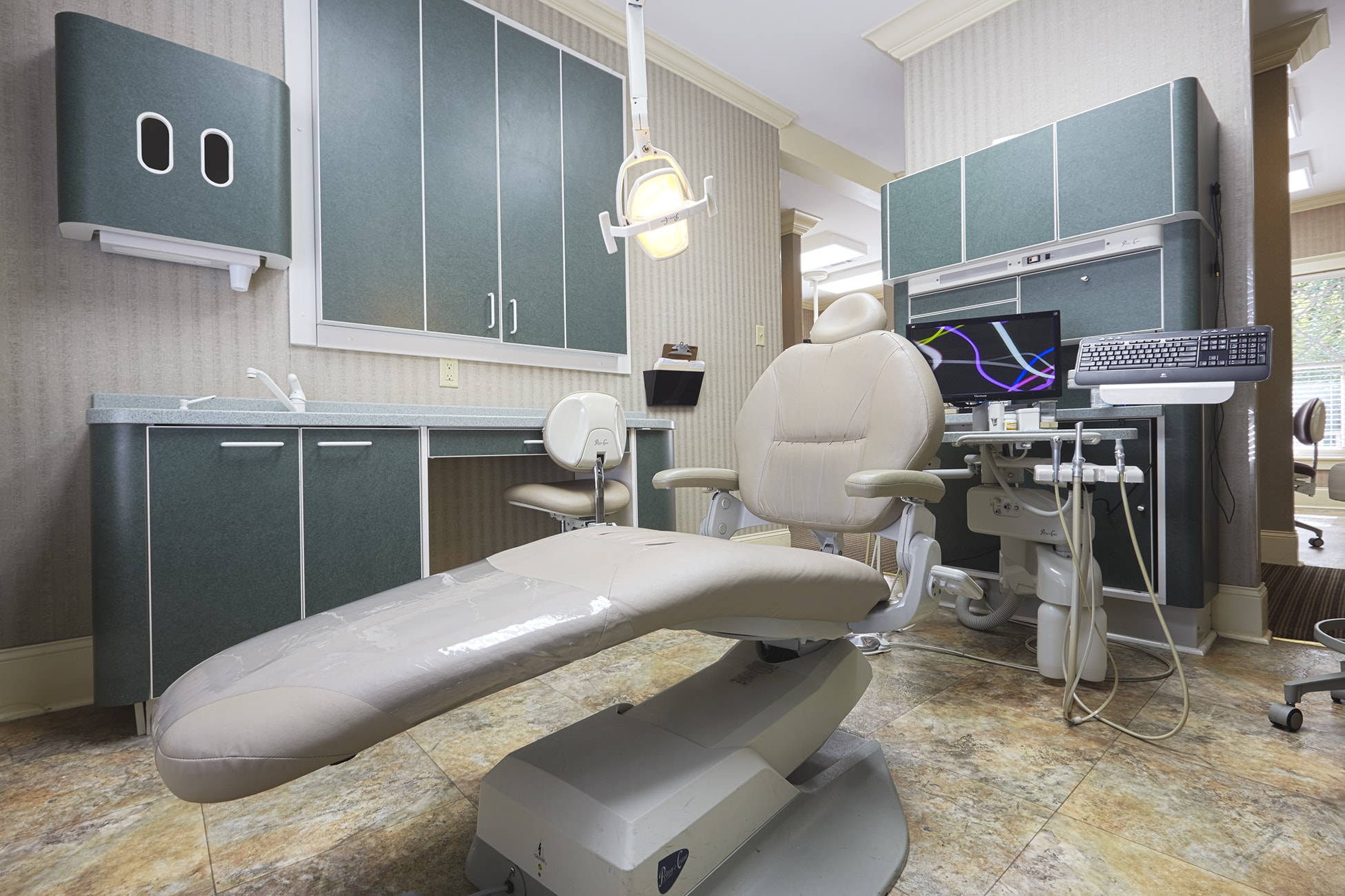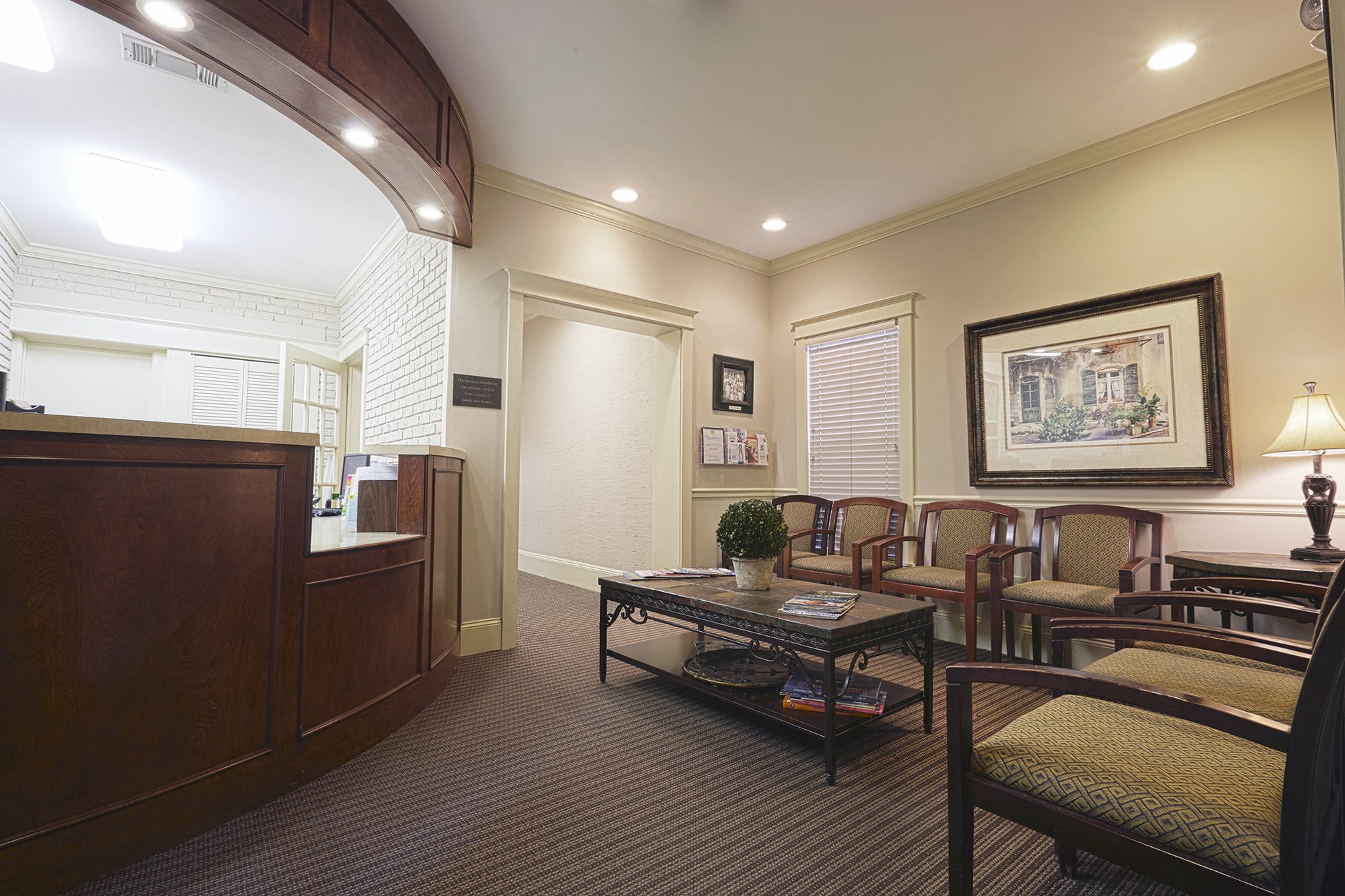 Excellence in Dental Care
As a premier dental facility located in Tupelo, Mississippi, our goal is to provide you with excellent dental care while making you feel cared for and comfortable. Our dental services will help you restore and maintain good oral health and keep your smile beautiful. We want to ensure your visit with us is a positive experience, and we have the team and the facilities to meet your needs.
As a family dental care practice, we offer general dentistry for adults and children. From common problems to orthodontic concerns, we feature an array of dental services to meet your needs all in one convenient location. Our primary goal is to make you feel at ease in our facilities and confident in our abilities from the moment you sit in our chair to the moment you leave our office, and to leave you pleased with the outcome of your dental experience.
The appearance of your teeth can have a direct effect on your personal and professional confidence. With a variety of cosmetic dental procedures, we use the latest technology and the highest quality approach to ensure that you have the lasting smile you've always wanted.
New patients are always welcome! We schedule appointments Monday – Friday at your convenience. Urgent care is also available.
We accept all dental insurance plans. However, we are not a preferred provider for any insurance plans. If you do not have dental insurance, we accept checks or debit cards. We even offer CareCredit card payment plans. This allows you to
Start treatment today
Save your other credit cards for unplanned expenses
Enjoy low minimum monthly payments
Enjoy no annual fees and no prepayment penalties
Use it for additional treatment without the need to reapply
We strive to meet the unique needs of each patient and to accommodate your financial obligations with understanding.