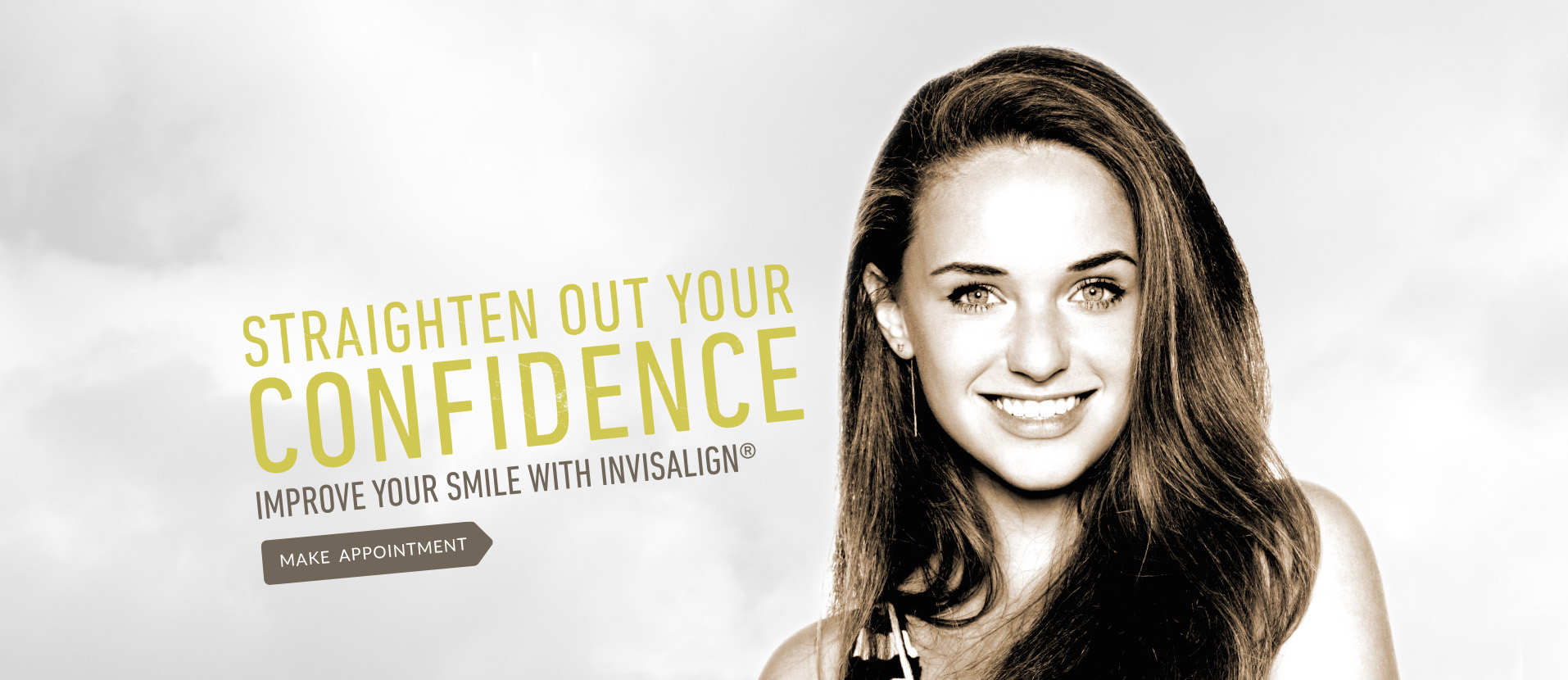 "
I could not begin to tell how much I appreciate Dr. Hildenbrand and the staff. He immediately told me I had TMJ and through treatment I could actually plan my life again! I would and will suggest this clinic to anyone that wants great work and smiles.
"
Yvonne Smart Barnett
"
I would absolutely refer Dr. Monroe to a family member or friend. He removed all of Adam's wisdom teeth – two of which were difficult extractions. We could not have been more pleased with him and are glad to recommend him highly.
"
Alison Jones
"
Dr. Rayburn was very professional, telling me up front what to expect after my crowns and bridgework were completed. He recently fitted my daughter for braces as well. I highly recommend Dr. Rayburn and his courteous staff.
"
Jennifer Ezell
Office Hours
Monday
Tuesday
Wednesday
Thursday
Friday
8:00 - 4:30
8:00 - 4:30
8:00 - 4:30
7:30 - 4:00
8:00 - 4:30
*Lunchtime appointments available