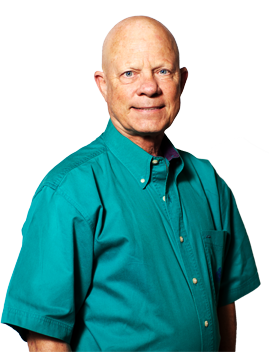 Main Street Family Dentistry carefully and thoroughly analyzed my dental condition, and provided me with a great plan for restoration – AVOIDING THE DREADED DENTURES! It's a 69 year old face, BUT with a 20 year old smile!
- Morris Gill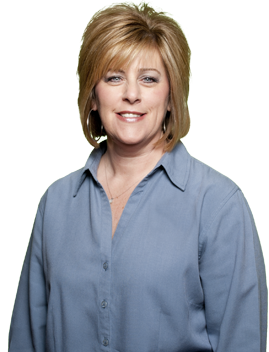 Dr. Rayburn was very professional, telling me up front what to expect after my crowns and bridgework were completed. He recently fitted my daughter for braces as well. I highly recommend Dr. Rayburn and his courteous staff.
- Jennifer Ezell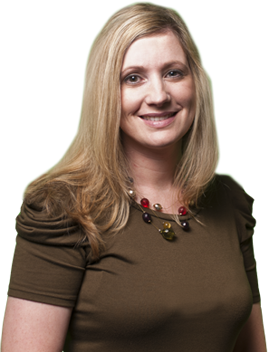 The day I received my Porcelain Veneers from Dr. Rayburn was one of the happiest days of my life. My friends and family have noticed how much more I smile and how confident I am. They truly changed my life.
- Kim Luke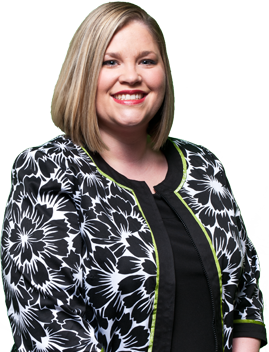 I wanted a new smile but not metal braces. Dr. Rayburn suggested Invisalign. I only wore the bottom trays for about 5 months and the top trays for nearly a year. Now I get compliments on my smile daily.
- Valerie Boykin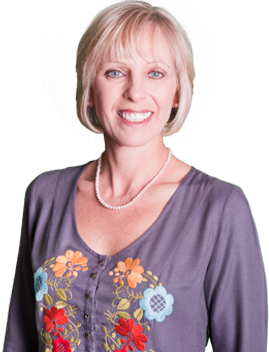 For the past 3 years, Dr. Hildenbrand has worked to replace dental work I received for damage during a skiing accident over 20 years ago. Main Street Family Dentistry improved my dental health and restored my smile.
- Lisa Doerig




We are a premier family dentistry facility here to provide you with the most beautiful smile possible. We offer general dentistry for adults and children. Our caring and dedicated staff uses excellent customer service to make all our patients feel like family. Our primary goal is to make you feel comfortable in our chair and excited about the outcome of your dental experience.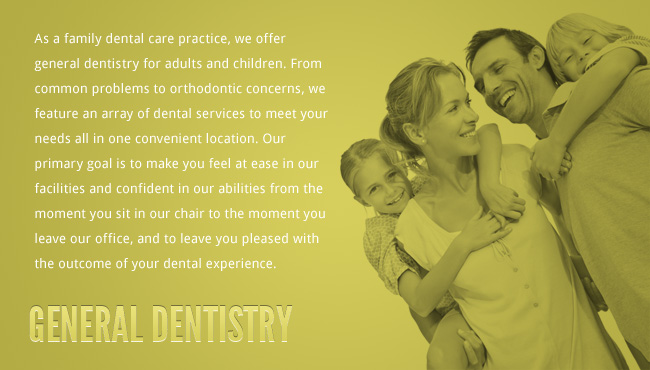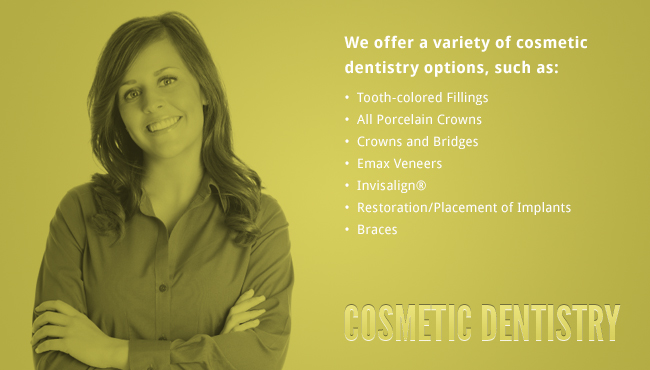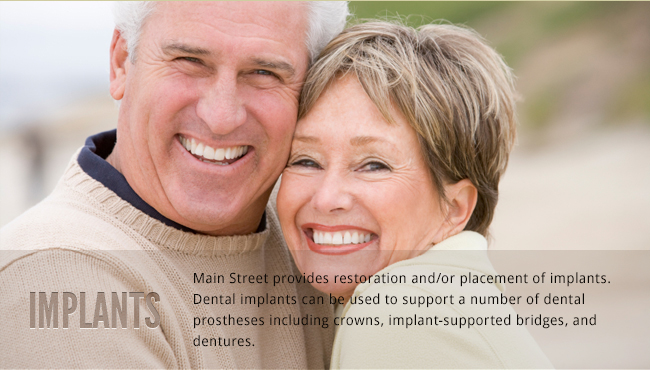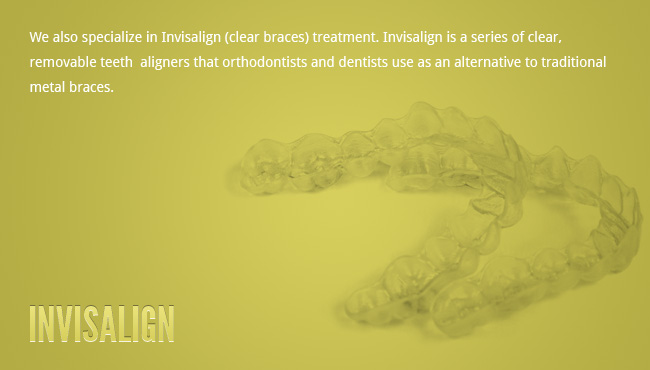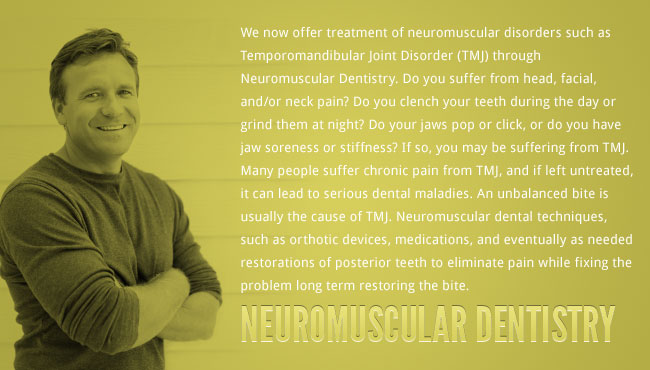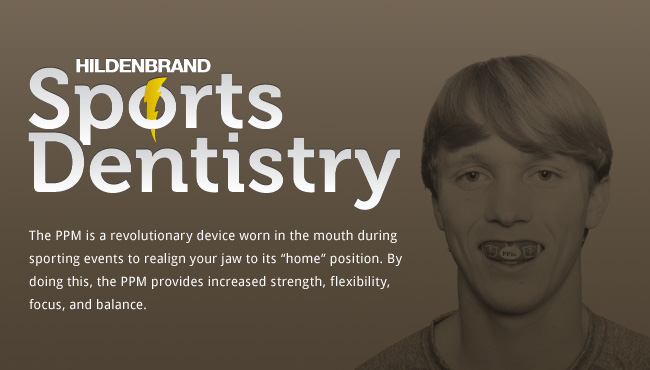 GENERAL DENTISTRY
COSMETIC DENTISTRY
IMPLANTS
INVISALIGN
NEUROMUSCULAR /
TMJ

More Than Just A Great Smile
As a premier dental facility located in Tupelo, Mississippi, our goal is to provide you with excellent dental care while making you feel cared for and comfortable. Our dental services will help you restore and maintain good oral health and keep your smile beautiful. We want to ensure your visit with us is a positive experience, and we have the staff and the facilities to meet your needs.
Why Should You Choose Us?
We care about your health and your image, and we believe that beautiful, healthy teeth can only serve to enhance your quality of life. Main Street is up-to-date with the latest technology in dental care. We now offer Digital X-rays, which are faster than standard X-ray machines and also emit less radiation. Our teeth-whitening services can be used in one of two ways with ZOOM In-office Bleaching or Night White Home Bleaching.